Proof of Space Time
Spacemesh is a layer 1 Proof of Space Time (PoST) protocol. Learn more about its architecture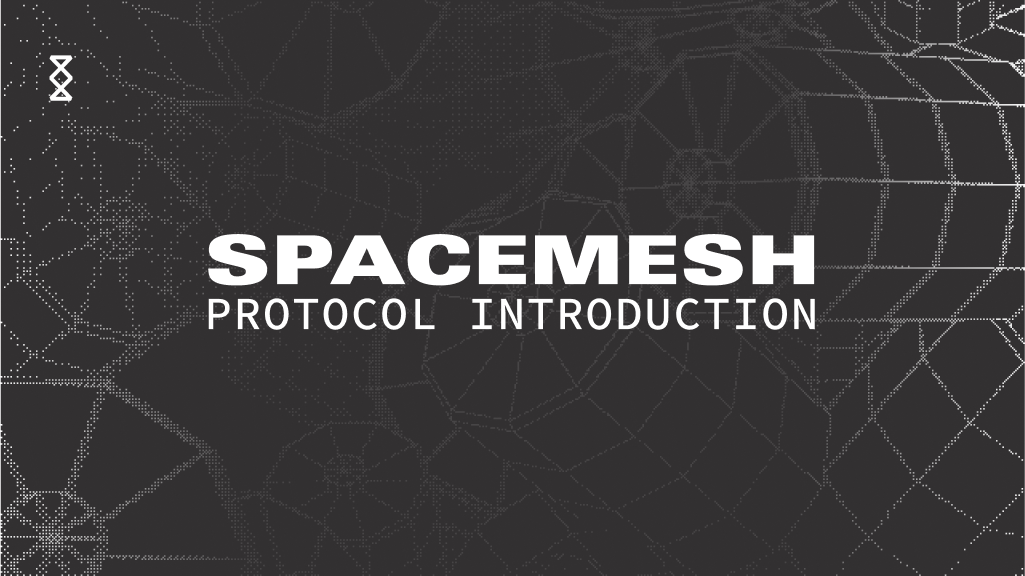 THE PROTOCOL
Delve deep into the Spacemesh protocol with Prof. Tal Moran.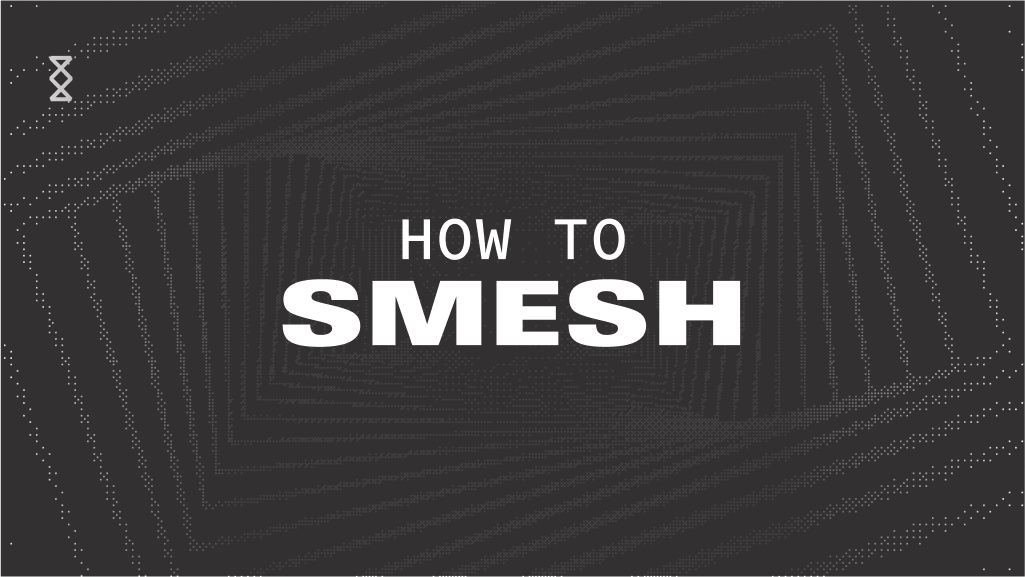 HOW TO SMESH
Your easy tutorial for getting started on the Spacemesh network.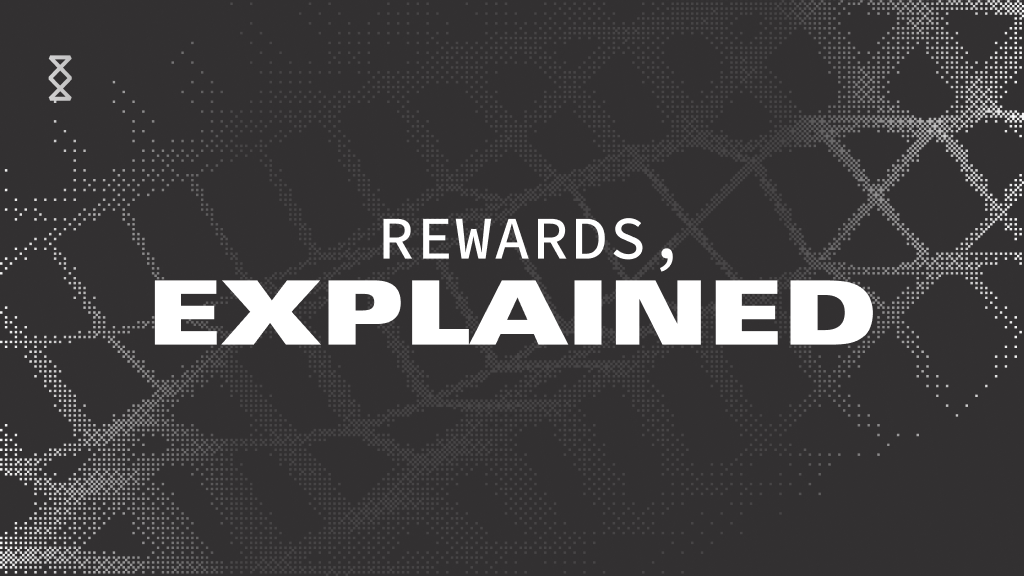 REWARDS, EXPLAINED
Answering your questions on rewards.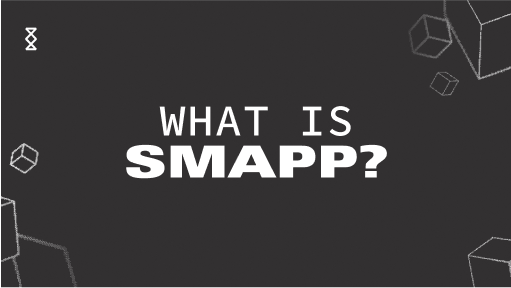 WHAT IS SMAPP?
A short explanation on our user-friendly app.
---
Challenging the status quo
There's an ever-evolving philosophy behind Spacemesh. There's a beating heart. Open your mind to ideas. Join the ongoing exploration; visit our blog.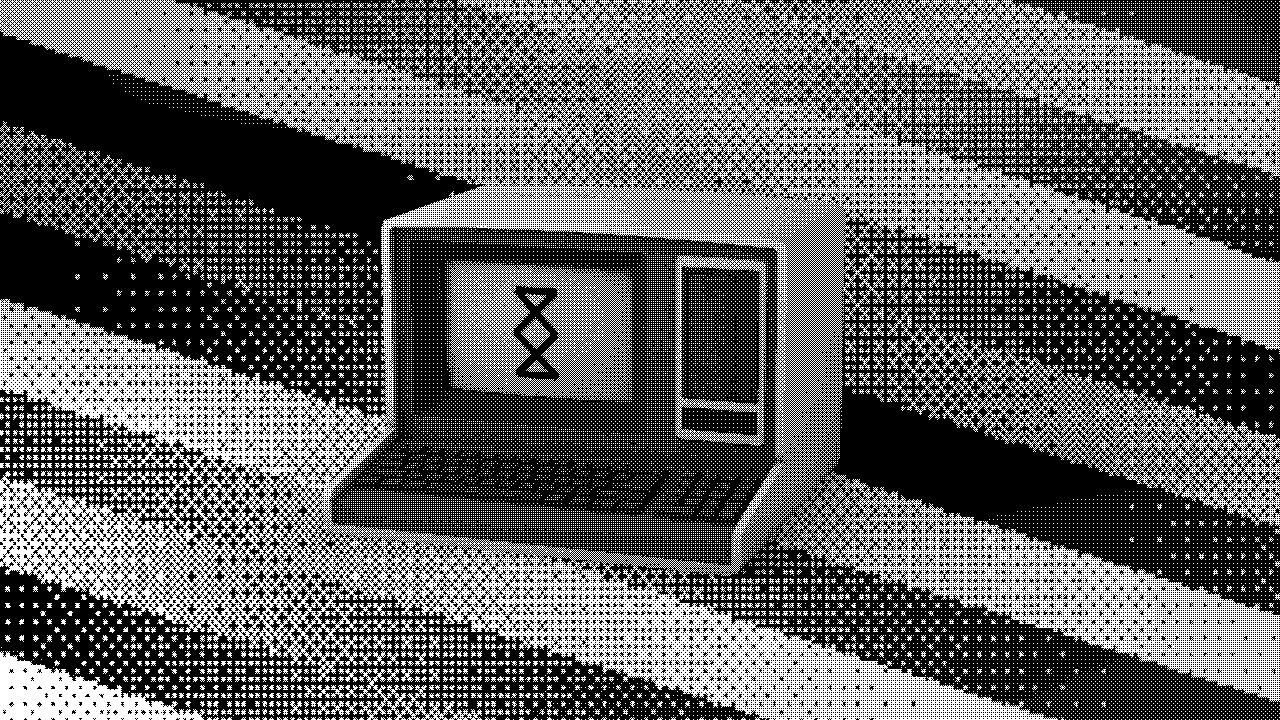 Crypto-sophical Investigation
In this essay I share with Dr. Doron Avital, we explore our cryptocurrency philosophical investigation, or said otherwise: what's between …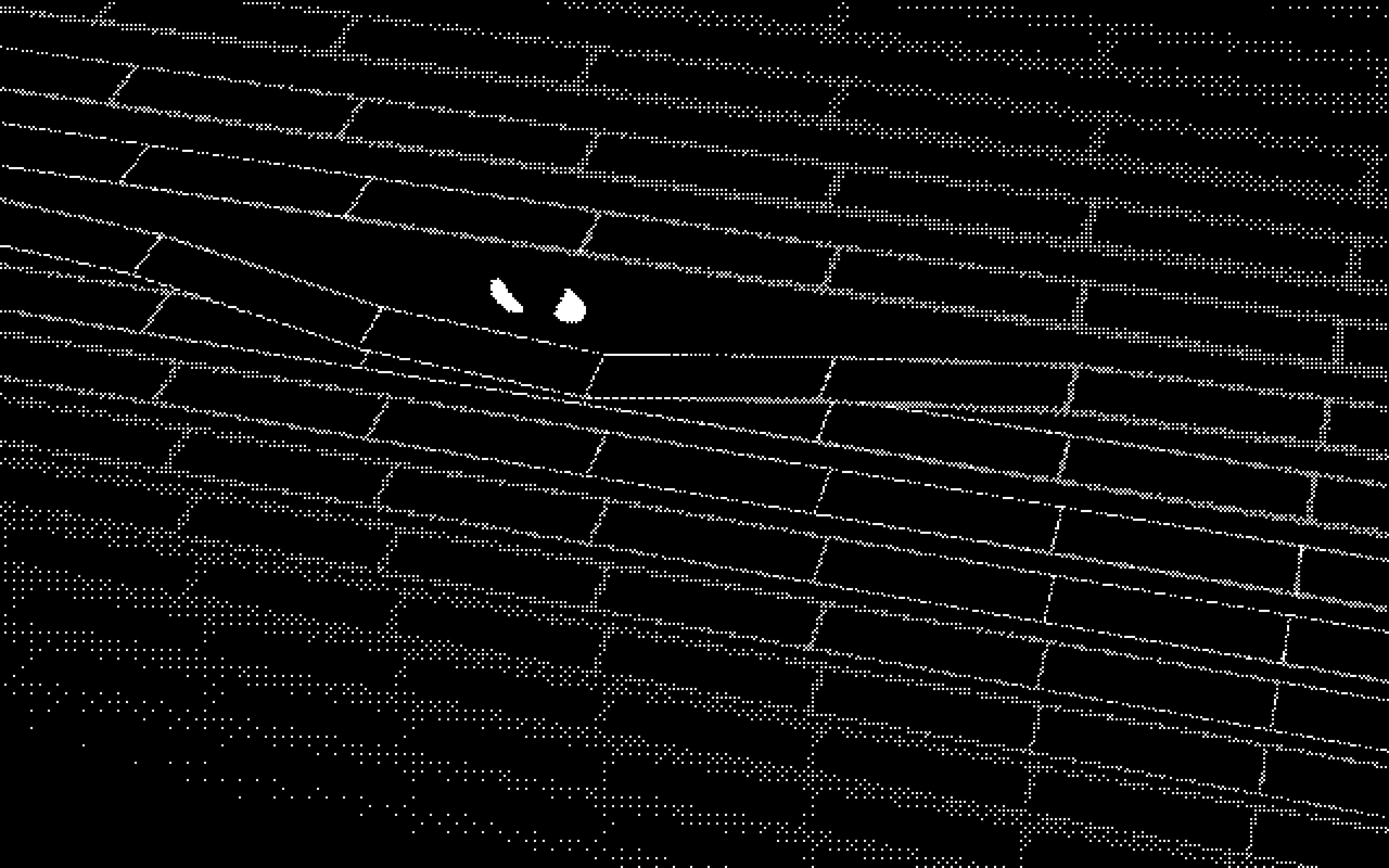 Privacy and Power
This is the calling card of those who see nothing wrong with the loss of our privacy. During this past social cause, we've talked about …
---
---
---
Monthly Updates
Read the latest updates, or check out the update archive.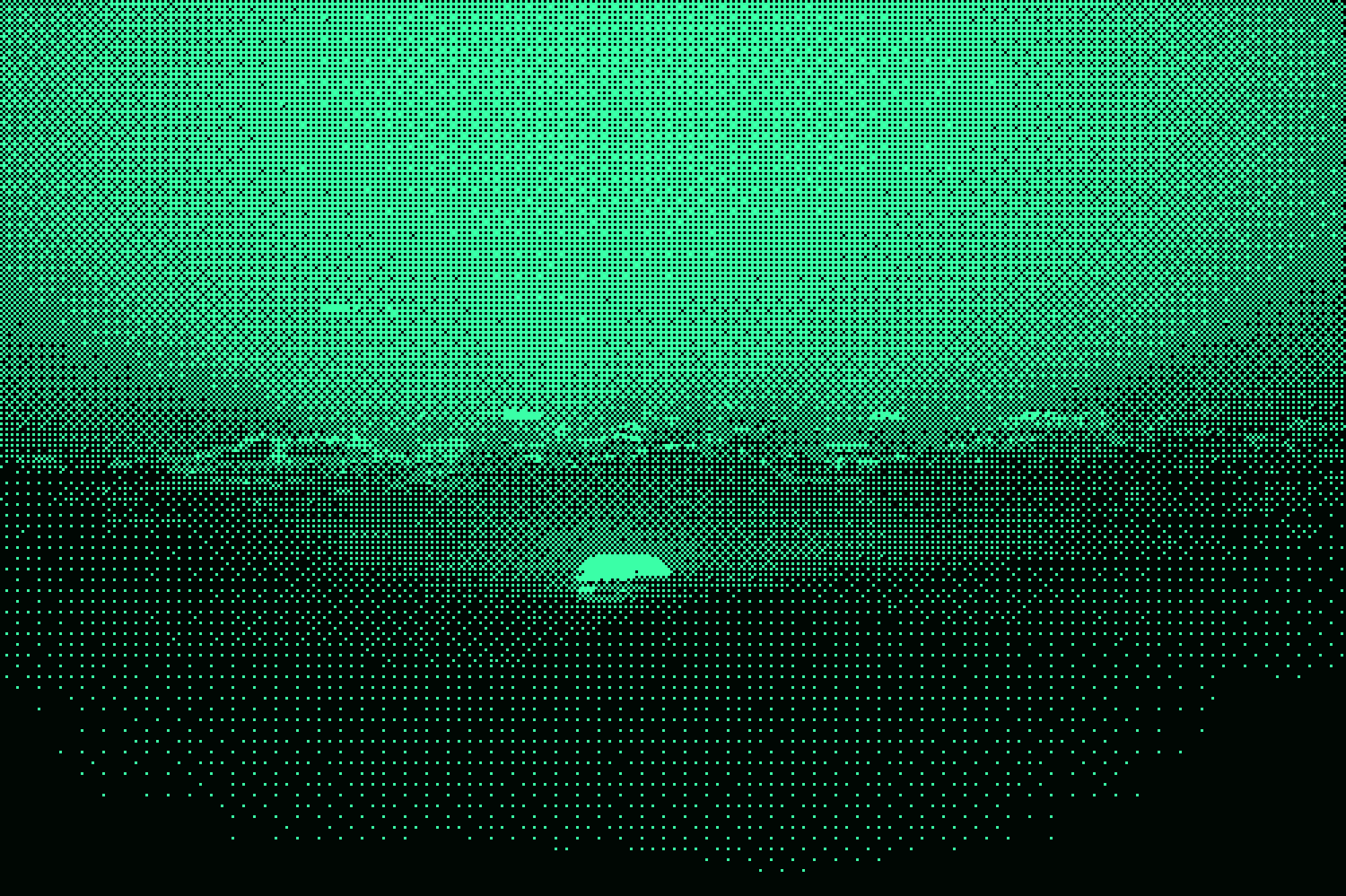 Update #116 - June & July 2023
June and July were momentous months for Team Spacemesh. After five years of ceaseless research and development, we …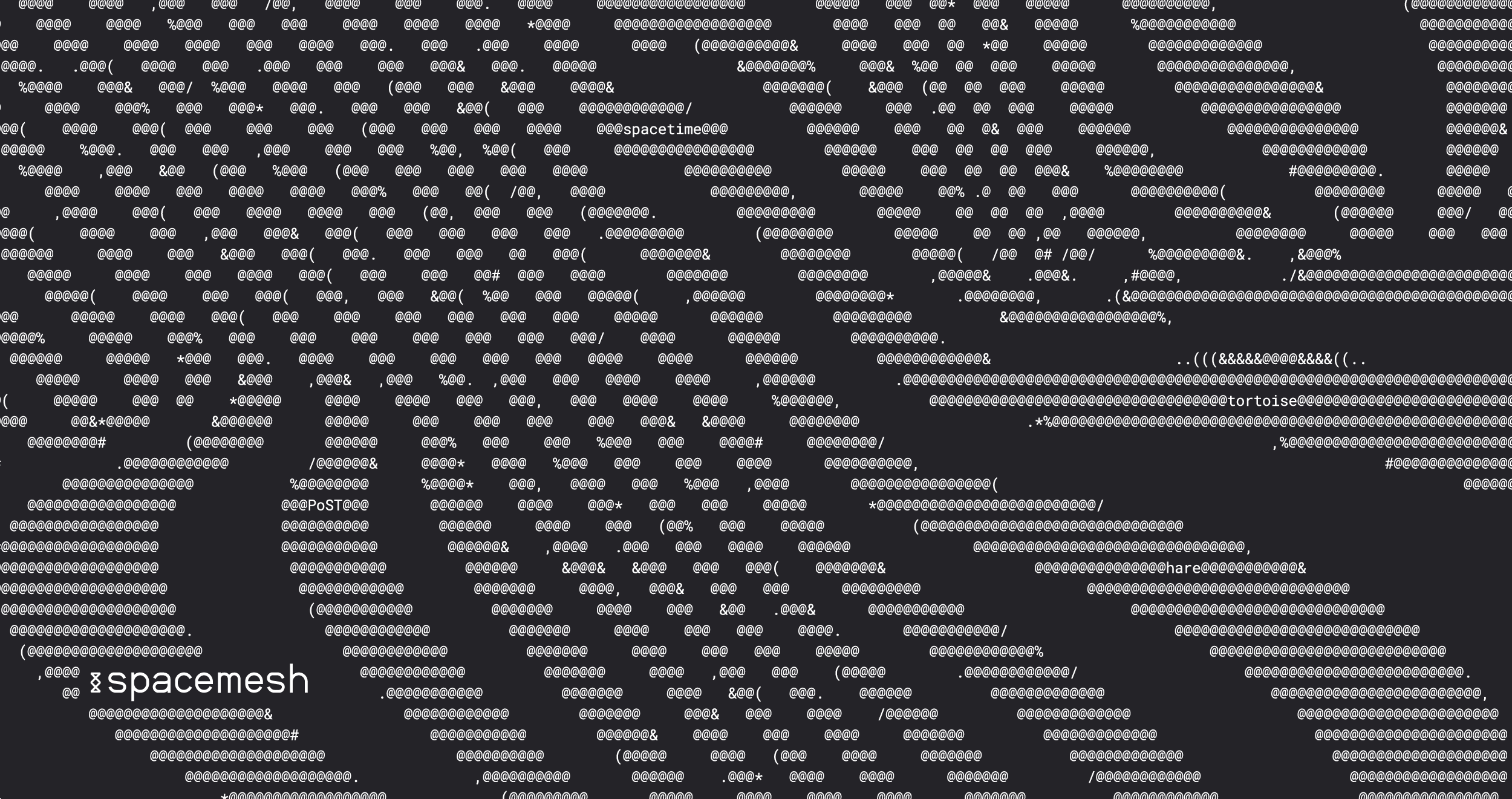 Update #115 - May 2023
Spacemesh has reached a very exciting milestone. Not only is our genesis candidate testnet holding strong, but it's …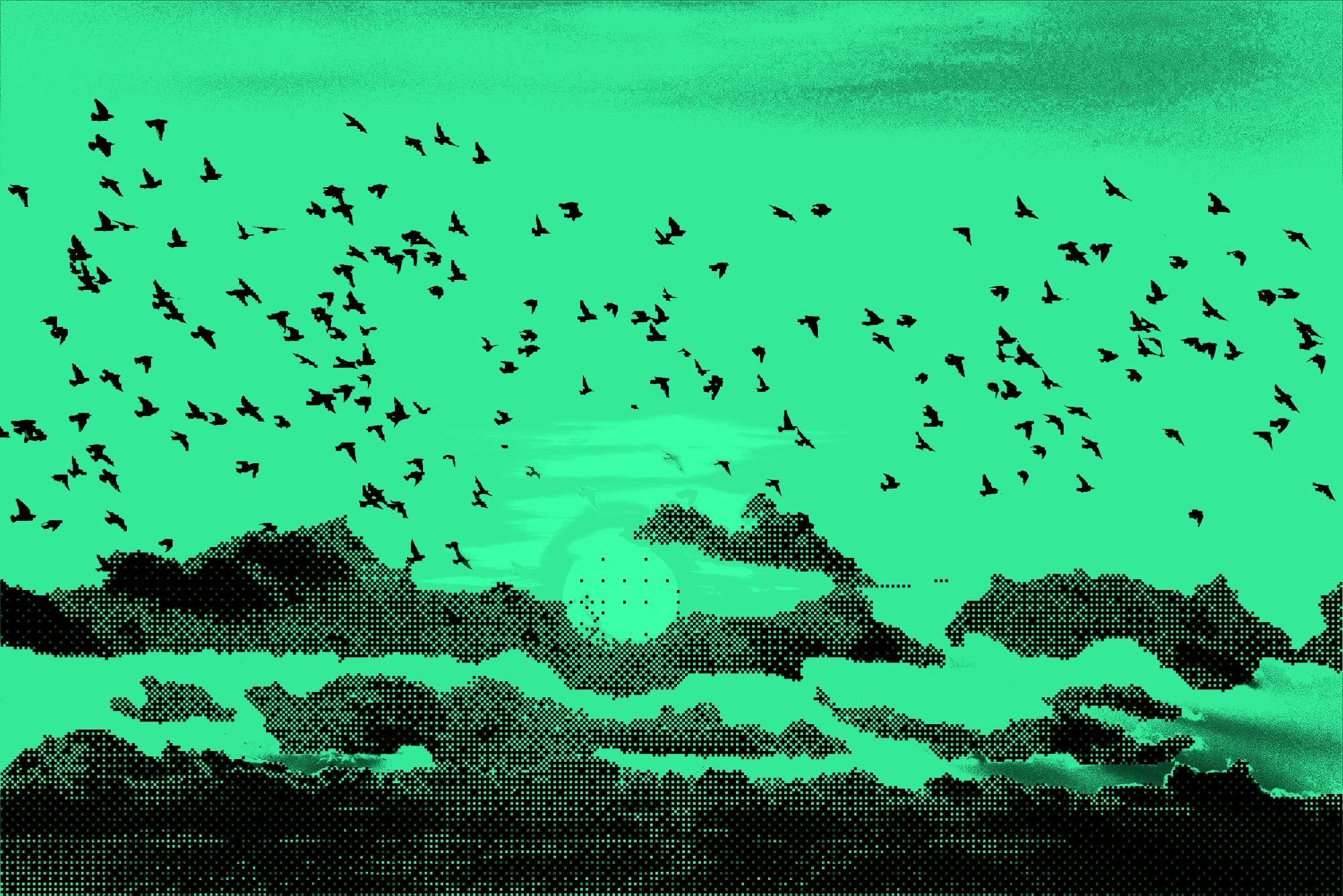 Update #114 - April 2023
As we watch some of the world's most entrenched and trusted financial institutions teeter on the edge of ruin, we feel …