We practice what we preach; a fully distributed team building a fully decentralized open source network. All positions are remote.
OPEN POSITIONS
POSITION TYPE - Full time
We are looking for a strong Go system developer, who is passionate about the blockchain space and thrives on a combination of technological challenges and remote work.
Learn More
Learn about Spacemesh
Spacemesh is a layer 1 Proof of Space Time (PoST) protocol. Learn more about its architecture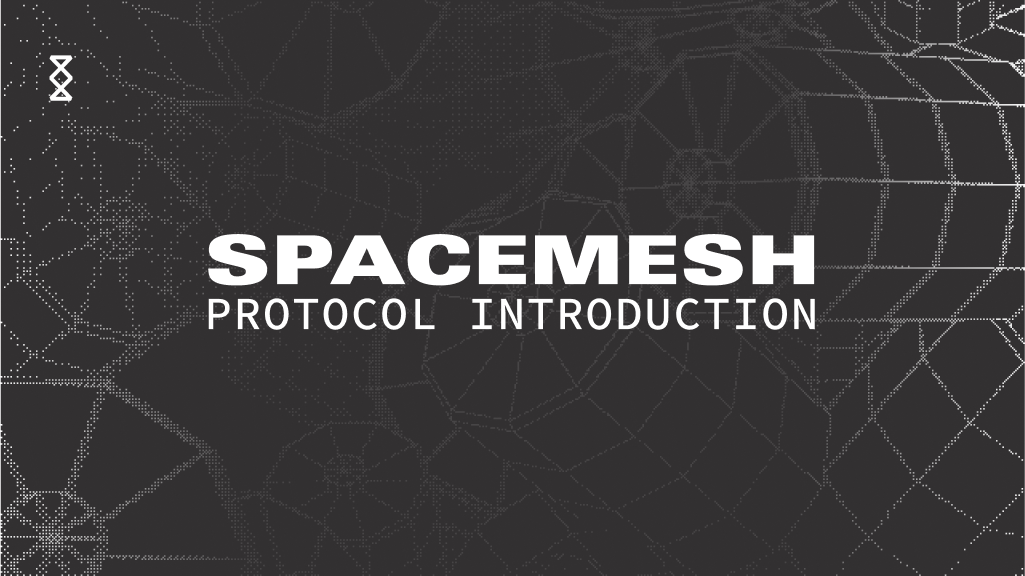 THE PROTOCOL
Delve deep into the Spacemesh protocol with Prof. Tal Moran.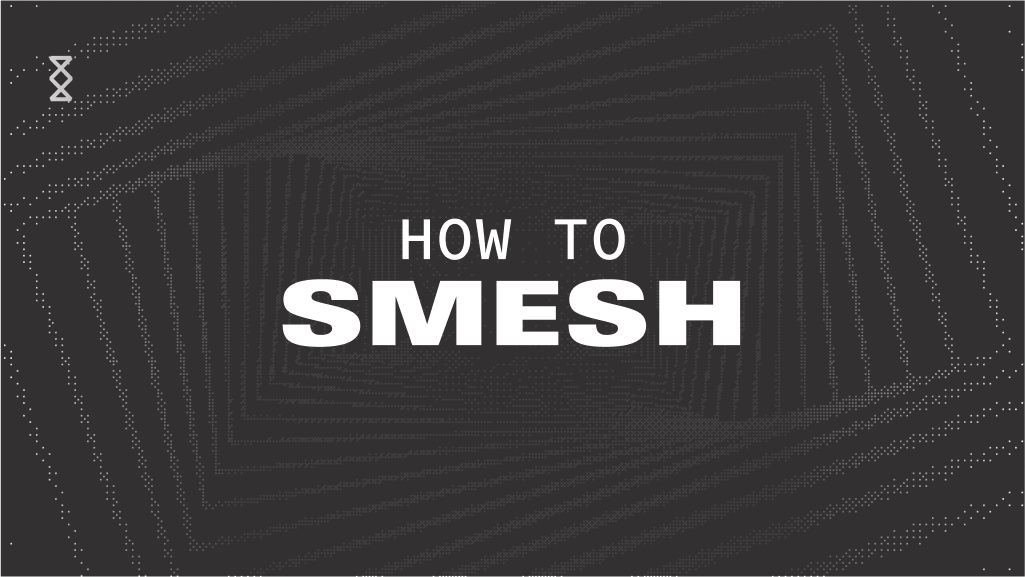 HOW TO SMESH
Your easy tutorial for getting started on the Spacemesh network.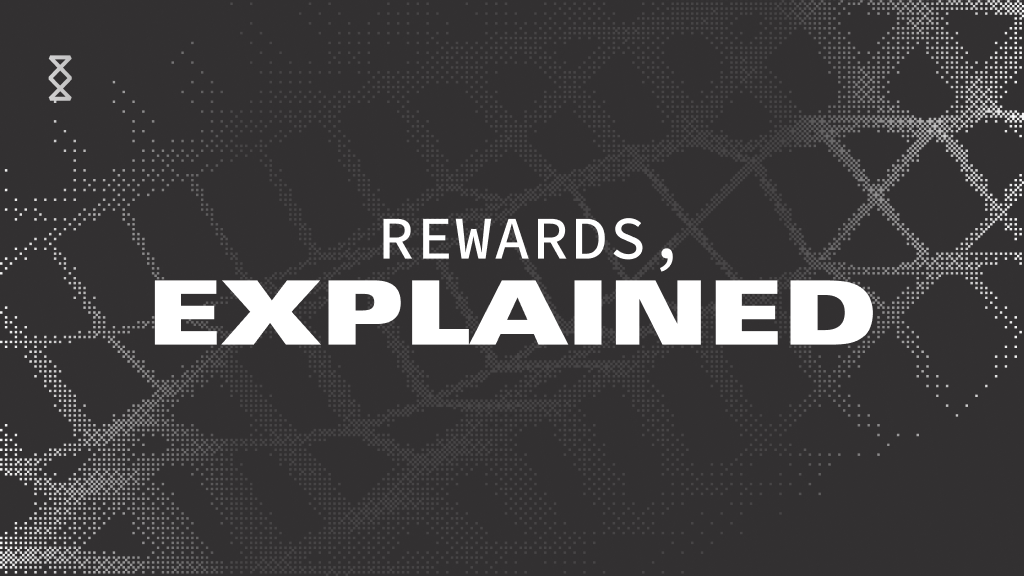 REWARDS, EXPLAINED
Answering your questions on rewards.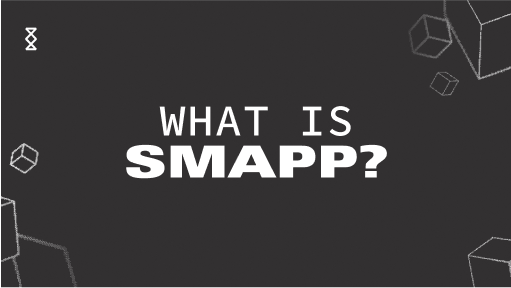 WHAT IS SMAPP?
A short explanation on our user-friendly app.